International Secondary Student Exchange Program (ISSE)
Samford Valley Steiner School has been operating an exchange program since 2012. As an approved organisation the program is regulated under the ESOS Act and the ISSE Guidelines and is regulated by the Queensland Registration Authority.
The exchange program is reciprocal program where a student can attend a high school in another country, while students from other countries study in Australia and vice versa.
You do not need to pay tuition fees or accommodation costs. However, you will need to cover extra program costs (camps, excursions, damaged resources), airfare, travel insurance and visa processing fees (if applicable).
Samford Valley Steiner School does also accept visiting students. Visiting students are not part of the Student Exchange Program and as such are not regulated under the ESOS Act or the ISSE guidelines, therefore they are not regulated by the Queensland Registration Authority.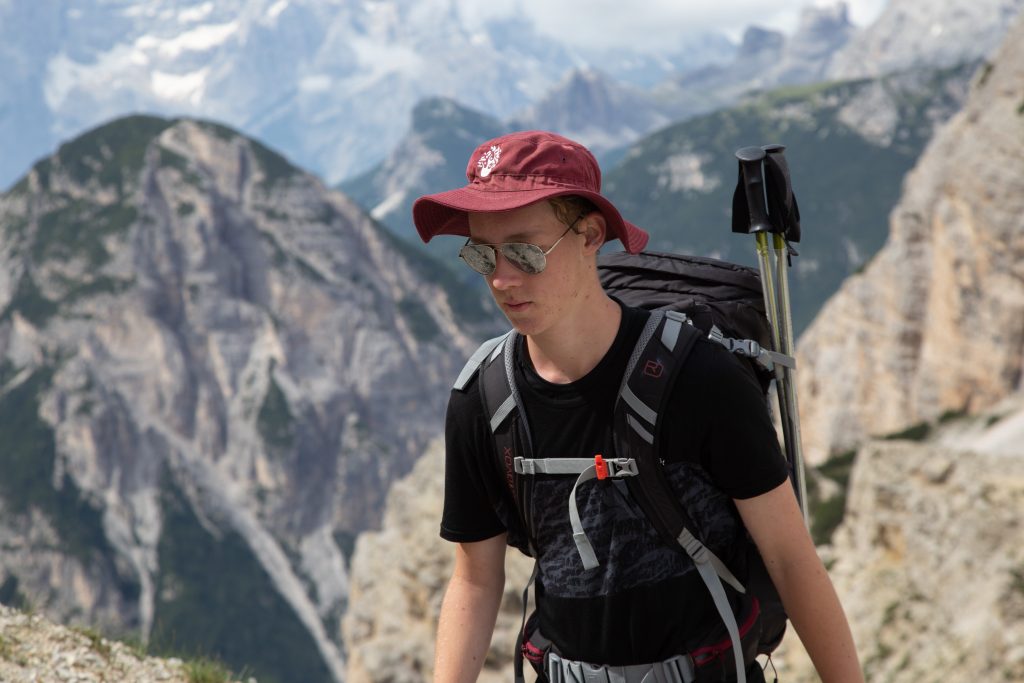 Purpose of doing a student exchange
The reason for doing an exchange is to encourage a community of modern young people who have cultural links to other cultures all over the world. Learning at least one foreign language is compulsory at Samford Valley Steiner School, as it is in many Steiner Schools around the world. Foreign language learning begins in Class 1 and continues through to the senior years. The exchange possibility adds a huge motivation to the students to learn another language. There are other benefits educationally for the exchange program. It allows students who have a parochial view of life to extend their horizons and realize that the world is a complex place made up of many different cultures all of which bring something unique and colourful to the social life of the earth. Even for those students who don't go on exchange, they experience the young people from other cultures who come to the school and it can be a life changing experience for them.
Application Process
Send an enquiry to info@samfordsteiner.qld.edu.au and the process will be emailed to you.  For your information, here is the application form Inbound Student Exchange Enrolment application form
All students who wish to participate in the Student Exchange program must enter Australia on a subclass 500 Student Visa. As part of the application process you will require an AASES form that the school will arrange for you. For more information on this process please go to https://immi.homeaffairs.gov.au/visas/getting-a-visa/visa-listing/student-500
Testimonials
"My time at Samford Valley Steiner was an experience I will never forget."

"I was able to help in the project of building a sailing boat, attended a lovely spring festival, I got to do yoga for PE, and immensely enjoyed performing a Shakespeare play with my class."

"I found the school grounds, out in the country a relaxing environment to learn in, the communal building a privilege to use, and the people friendly and fun. Australia is a place I will most definitely visit again, and Samford Valley Steiner is a school I recommend to any young exchange from anywhere."